Stage 2b: The Bord na Gaeilge Portraits series
Stage 2b of Portraits of Irish-language Writers commenced in March 2018 when the Bord na Gaeilge portrait series was added to the current collection. These portraits were prepared in the 1980s on commission from Bord na Gaeilge to provide for an earlier collection of living Irish-language writers of the time.
There are 32 new portraits in this collection, containing seventeen living writers and a further fifteen writers already deceased. In this way, the collection provides new portraits and new writers, a second portrait for certain writers (it will be possible to select between such portraits on screen), and for the first time a number of portraits of deceased writers will be added to collection. It is intended that the new entries will be fully completed with the usual secondary information that enhances each entry.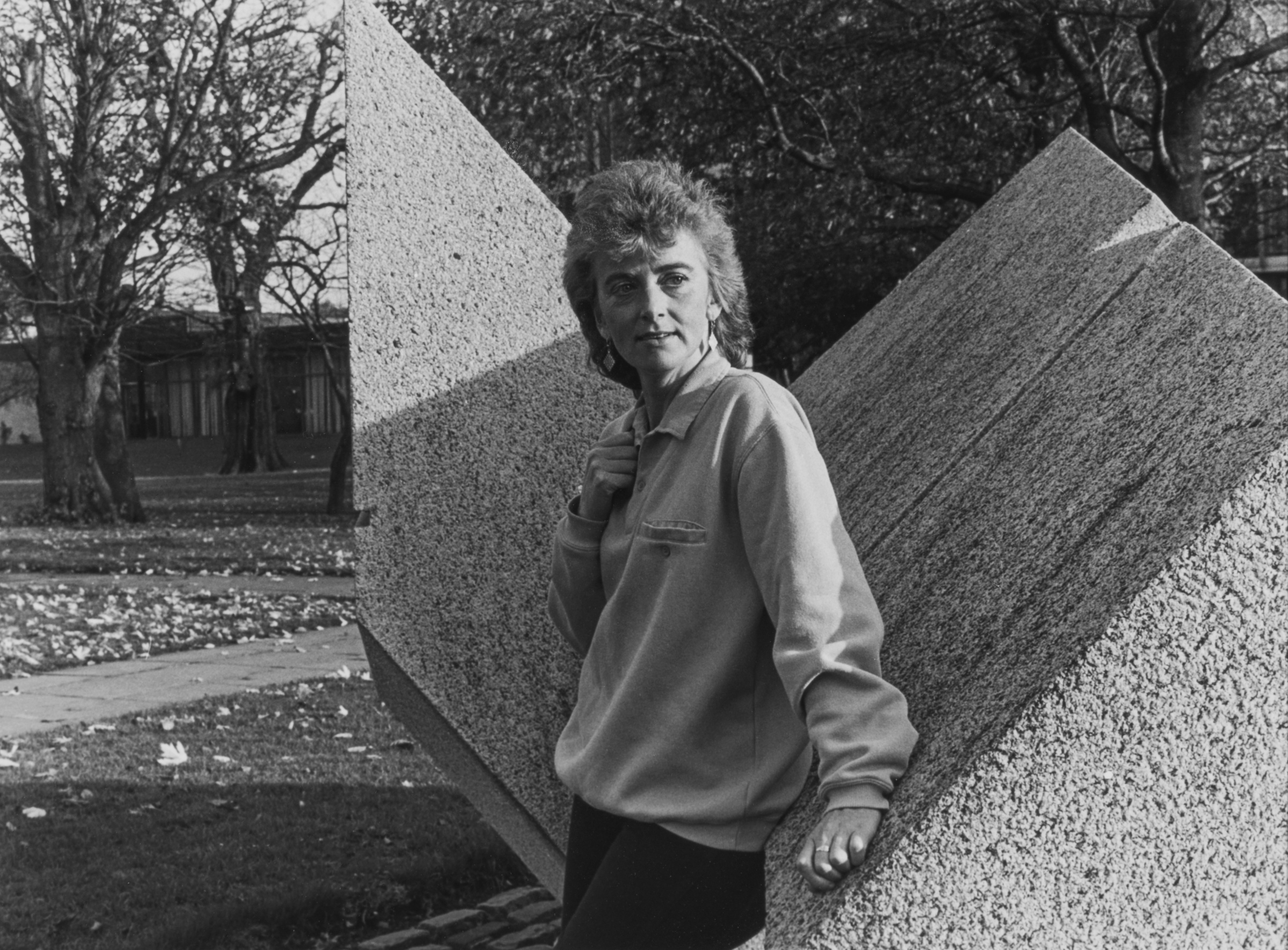 There is a particular beauty and stature in these black/white images that also show many locations - locations demonstrating additional features of the writers involved, and of their written efforts. As ever, both literary, and academic writers are featured.
The well-known photographer Bill Doyle undertook these portraits on behalf of Bord na Gaeilge, a number of which are very well-known to many from the time that there were on public view in the then headquarters of Bord (and then Foras) na Gaeilge: 7 Merrion Square, in Dublin.
COMHAR, and the team responsible for Portráidí na Scríbhneoirí Gaeilge, would like to express their thanks to their project partners in Foras na Gaeilge for facilitating the adding of this collection to the existing set of portraits, and for their permission to re-produce the images.