Eternal rest grant unto Máirín Seoighe
29 October 2022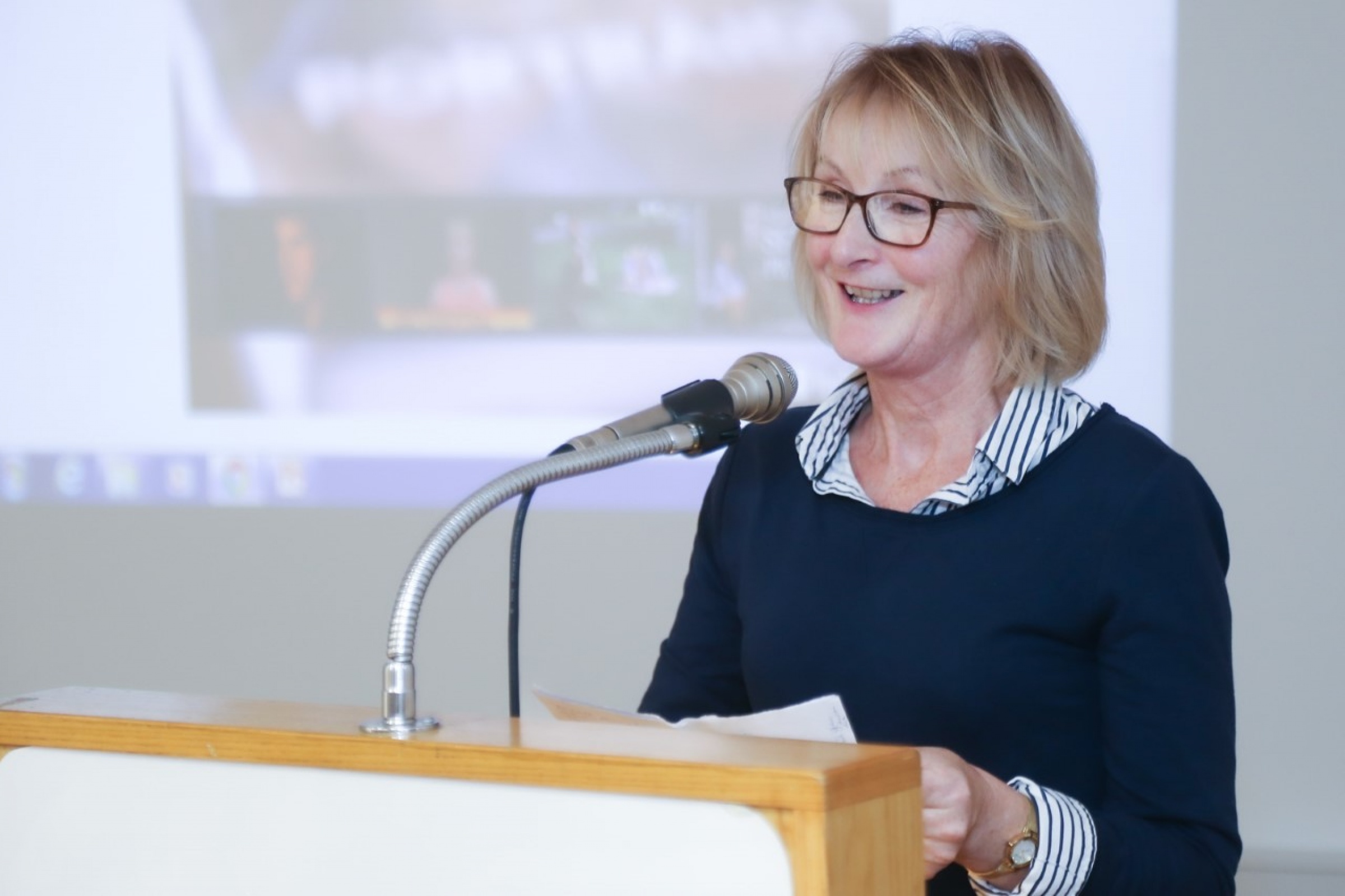 We think fondly of Máirín Seoighe, who has died, and all that she bestowed on the Portráidí Project
The project team of Portráidí na Scríbhneoirí Gaeilge // Portraits of Irish-language writers wishes to express its heartfelt condolences to the family of Máirín Seoighe, on her death on Friday 28th October 2022. Máirín was lost to us too soon, after illness, and words would not appropriately sum up the talents that Máirín posessed.
In the time that she spent working with the Portráidí Project she greatly contributed to a lasting legacy for the Irish language. She travelled the length of the country (literally) to provide the best of photography to spotlight the living Irish-language writer. In spite of illness, she continued steadfastly with us until the end of 2021.
We could scarcely imagine a more generous and beautiful person for the role she undertook, and, as equally as with the death of Máire Uí Mhaicín in 2013, we are heartbroken.
May she rest in eternal peace.