Coming soon!
11 September 2023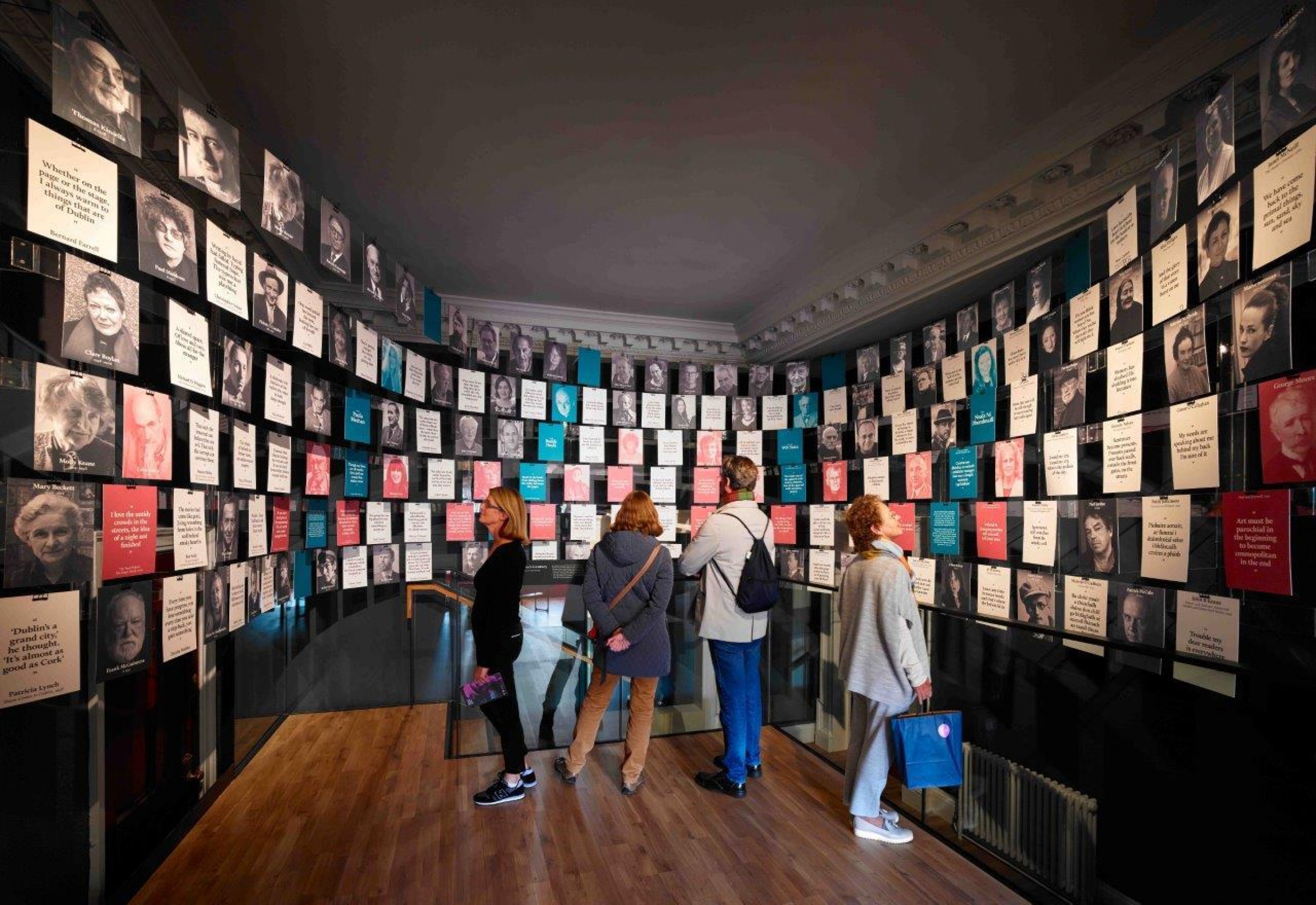 New portraits for 2023 Group will be launched at a major public literary event in MoLI (Museum of Literature Ireland) in Dublin on 27th September
There is much happening at the moment in the Portráidí na Scríbhneoirí Gaeilge (Portraits of Irish-language Writers)/portraidi.ie project. As part of the work:
- The finishing touches are being put to the new portraits of the eight writers that make up the seventh group of Stage 2 of the project; this group includes the writers: Breandán Delap, Brenda Ní Shúilleabháin, Dara Ó Conaola, Marie Whelton, Meidhbhín Ní Úrdail, Neil Buttimer, Rody Gorman, agus Sadhbh Devlin;
- A new link to Gaeilge na hAlban is celebrated by the connection of the photographer Cailean Maclean to one of the this year's group of portraits;
- The new portraits will be launched on Wednesday 27th September 2023 at 6.30pm at a major public event, in conjunction with Oireachtas na Gaeilge, in MoLI (Museum of Literature Ireland) in Dublin, when the 2024 Group will also be announced: the next set of writers in Stage 2.