Mícheál Ó hAirtnéide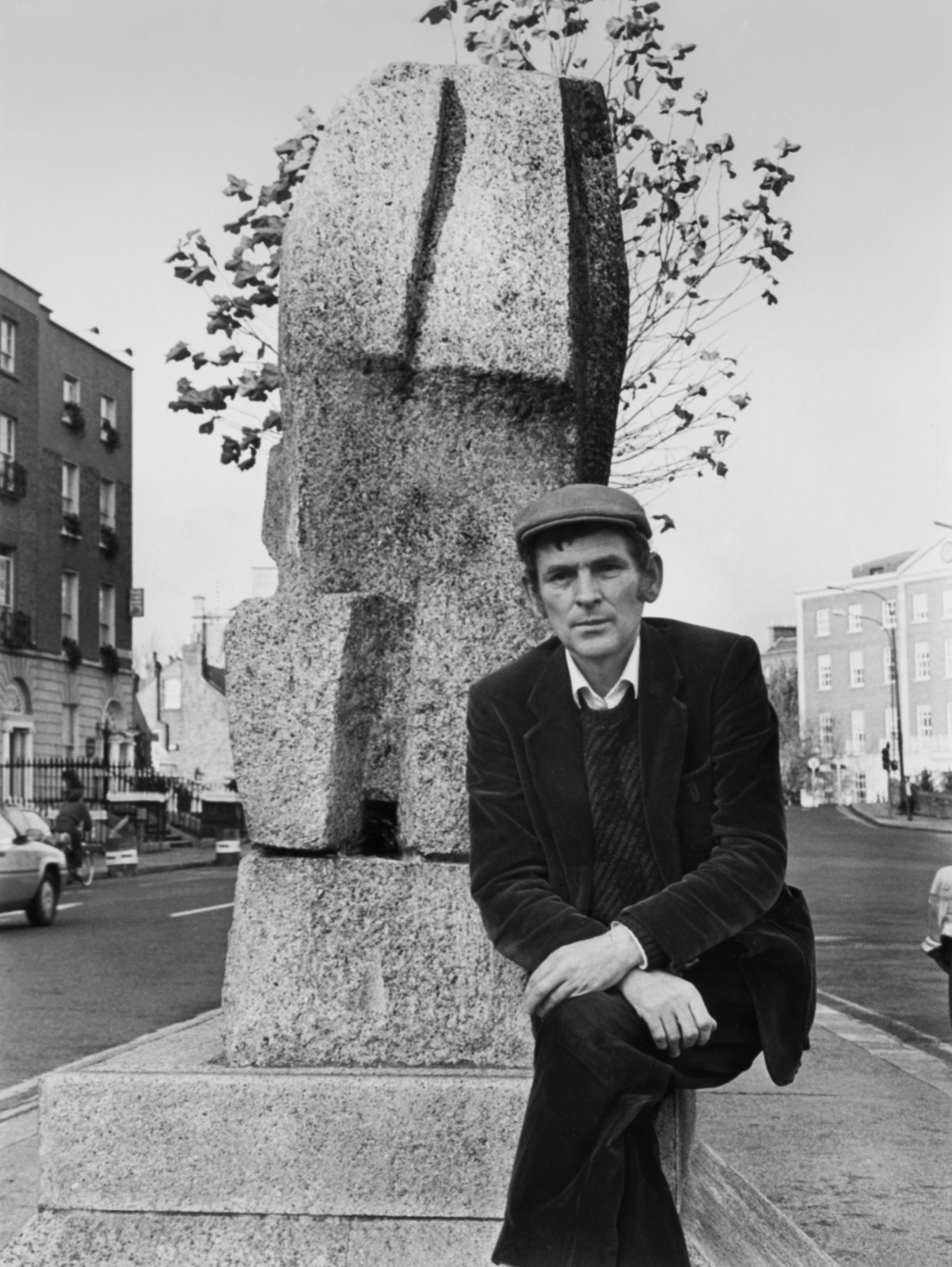 Scríobh sé féin agus Caitlín Maude an dráma An Lasair Choille, 1961. Dánta grá a cheaptar a bheith faoi thionchar laoithe cumainn na Gaeilge is ea a chéad chnuasach Anatomy of a Cliché, 1968. Ar feadh breis is deich mbliain is í an Ghaeilge is mó a bhí á saothrú aige. I rith na tréimhse sin foilsíodh Cúlú Íde / The Retreat of Ita Cagney, 1975; Adharca Broic, 1978; An Phurgóid, 1983; Do Nuala: Foidhne Chrainn, 1984; An Lia Nocht, 1985. D'fhoilsigh sé aistriúcháin ar fhilí móra an 17ú haois – Ó Bruadair, Haicéad, agus Ó Rathaille; saothair aistriúcháin eile is ea: The Poems of Nuala Ní Dhomhnaill, 1986; Dánta Naomh Eoin na Croise, 1991.
Harnett famously heralded his transition to writing predominantly in Irish in 'A Farewell to English', 1975. Inchicore Haiku, 1985 was seen to mark his return to English. Works in English include The Hag of Beare, 1969; Selected Poems, 1970; Tao, 1971; Gipsy Ballads, 1973, a version of Lorca poems; A Book of Strays, 2000; Collected Poems, 2001. Bilingual works are Cúlú Íde / The Retreat of Ita Cagney, 1975; A Necklace of Wrens, 1987. He jointly edited the anthology Choice, 1973, with Desmond Egan, and literary magazine Arena with James Liddy. He was highly regarded for his translations, including those of 17th century Irish poets.
Pen name: Michael Harnett
Birth date: 18 September 1941
Death date: 13 October 1999
Links: Biography on Ainm.ie »
Share this portrait: