Seán Ó Mainnín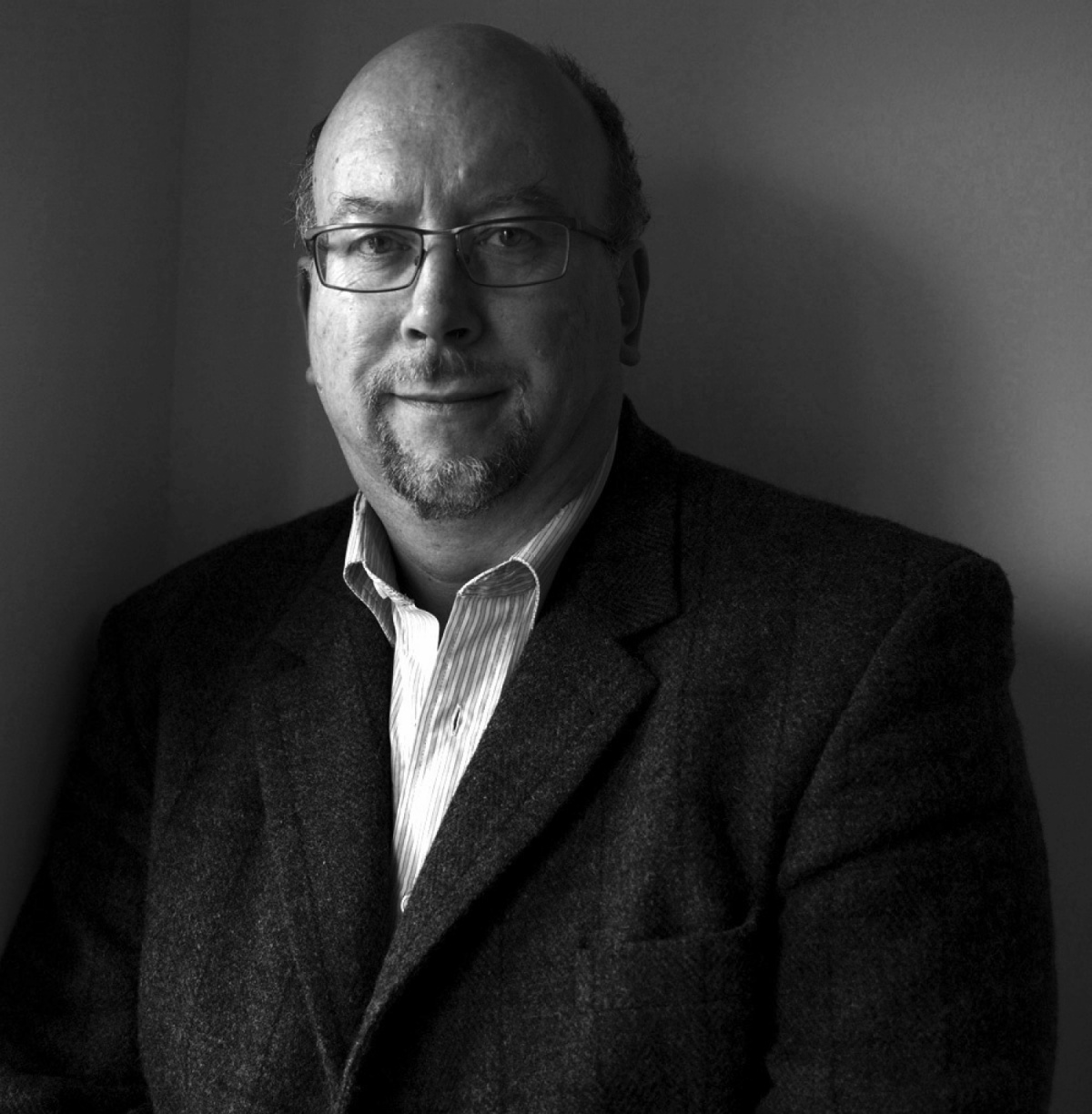 Is grianghrafadóir gairmiúil é Seán Ó Mainnín a bhfuil cónaí ar an gCeathrú Rua, Co. na Gaillimhe air.
Is as Baile Átha Cliath dó ó dhúchas agus tógadh i mBaile na Scornaí i ndeisceart Bhaile Átha Cliath é. Chuaigh sé go Coláiste Éanna, scoil na mBráithre Críostaí i Rath Fearnáin agus bhain sé céim BA amach i nGaeilge agus Fraincis sa Choláiste Ollscoile, Baile Átha Cliath.
Chaith sé scór bliain ina iriseoir leis an nuachtán Scéala Éireann, ina fho-eagarthóir, eagarthóir gné-alt agus leas-eagarthóir. Bhí sé ina Eagarthóir Gaeilge Gníomhach tráth le linn na tréimhse sin. Bhain sé scoláireacht Comóradh Chéad an Phiarsaigh amach i 1979 agus tá Dioplóma in iriseoireacht na Gaeilge aige anois ó Ollscoil na hÉireann, Gaillimh tar éis dó freastal ar chúrsa a raibh Proinsias Mac Aonghusa i gceannas air in Áras Mháirtín Uí Chadhain, An Cheathrú Rua.
Nuair a dhún Scéala Éireann i 1996 fuair Seán post mar bhainisteoir tairgíochta leis an nuachtán nua Gaeilge, Foinse. Bhí sé ina eagarthóir ar "Nuascéalaíocht Nuavéarsaíocht", cnuasach nuascéalta agus nuafhilíocht Ghaeilge a chéadchonacthas i Foinse agus a d'fhoilsigh Cló Iar-Chonnacht mar leabhar.
Bhí suim ón tús ag Seán sa ghrianghrafadóireacht. Fuair sé spreagadh ó mháistrí an lionsa i Scéala Éireann, leithéidí Colman Doyle agus Austin Finn. Foilsíodh leabhar grianghrafadóireachta dá chuid féin maidir le deilf an Daingin, Ireland's Friendly Dolphin i 1992. Bhí ceann dá phictiúir foilsithe i leabhar Greenpeace Hundred Best Pictures of the Sea.
Nuair a dhún Foinse mar nuachtán neamhspleách i 2009 shocraigh sé dul mar ghrianghrafadóir gairmiúil.
Is é an tEagarthóir Grianghrafadóireachta leis an suíomh Tuairisc.ie. Bíonn a chuid pictiúr le feiceáil chomh maith in The Irish Times agus in The Irish Independent. Tá stiúideo ag Seán i gCeardlann an Spidéil.
Is é saol agus pobal na Gaeilge agus na Gaeltachta a phríomhchúram grinaghrafadóíreachta. Tá an saothar sin le feiceáil ar a shuíomh seanomainnin.com.
Seán Ó Mainnín is one of the most well-known, full-time professional photographers serving the Gaeltacht and Irish-language bodies throughout the country. He is based in An Cheathrú Rua, Conamara. Originally from Ballinascorney in south county Dublin Seán attended Coláiste Éanna CBS in Rathfarnham and graduated with an Arts degree in French and Irish at UCD.
He spent 20 years as a journalist with the Irish Press newspaper, working as sub-editor, Features Editor and Assistant Editor of that newspaper. He won a Pearse centenary scholarship in 1979 spending three months studying Irish journalism in Áras Uí Chadhain, An Cheathrú Rua under Proinsias Mac Aonghusa. After the closure of the Irish Press in 1996 he helped to set up the new national Irish-language newspaper, Foinse. He edited a collection of poems and prose by new Irish writers first published in Foinse and later in a book Nuascéalaíocht Nuavéarsaíocht published by Cló Iar-Chonnacht.
Seán maintained an interest in photography throughout his career. In the Irish Press he was influenced my the masters of the lens including Colman Doyle and Austin Finn. He compiled his own book of photographs on Fungie, Ireland's Friendly Dolphin (Brandon, 1992). One of his photographs was included in the Greenpeace book 100 Best Pictures of the Sea. When Foinse closed as an independent newspaper in 2009, Seán took up the camera as his full-time career. He is currently Picture Editor of Tuairisc.ie and his work features regularly in The Irish Times and local Galway newspapers. He has a studio and gallery in Spiddal Craft Centre.